Exquisite and Timeless Wood Shake Roofing Solutions by Basin Roofing
At Basin Roofing, we understand the unique charm and elegance that wood shake roofs can bring to a property. As a trusted roofing company specializing in wood shake roofing installations, we take pride in delivering exceptional craftsmanship, attention to detail, and outstanding customer service.
The Beauty of Wood Shake Roofs: Wood shake roofs have a timeless appeal that adds warmth, character, and natural beauty to any home or building. Each shake is unique, showcasing the natural grains, textures, and colors of the wood, creating a truly distinctive and eye-catching roof. Whether you have a historical property or desire a rustic aesthetic, wood shake roofs are a perfect choice.
Why Choose Wood Shake Roofs?
Durability and Longevity: Wood shake roofs are known for their exceptional durability. When properly installed and maintained, they can withstand harsh weather conditions, including strong winds, hail, and UV radiation. With routine inspections and proper care, wood shake roofs can last for several decades, making them a long-term investment.
Insulation and Energy Efficiency: Wood shake roofs offer natural insulation properties, providing a buffer against temperature fluctuations. The air pockets within the wood help to regulate heat transfer, keeping your interior comfortable and reducing energy consumption. This can lead to cost savings on heating and cooling bills.
Environmentally Friendly: Wood shake roofs are an environmentally friendly choice. They are made from sustainable and renewable materials, minimizing the impact on natural resources. Additionally, wood is a natural insulator, reducing the need for excessive energy consumption in climate control.
Versatility: Wood shake roofs can be customized to suit your preferences and complement the architectural style of your property. They come in various sizes, thicknesses, and finishes, allowing for a range of design possibilities. Our team at Basin Roofing will work closely with you to select the right wood species and finish to achieve the desired look for your roof.
Why Choose Basin Roofing for Wood Shake Roofing?
Expertise and Experience: With our extensive experience in the roofing industry, Basin Roofing has the knowledge and expertise to handle wood shake roofing installations with precision and care. We understand the complexities and intricacies of wood shake roofs and ensure that each project is executed to perfection.
Quality Materials: We source high-quality wood shake materials from reputable suppliers. Our commitment to excellence means that we only work with premium-grade shakes that are responsibly harvested and meet industry standards. This ensures the longevity and beauty of your wood shake roof.
Skilled Craftsmanship: Our team consists of skilled professionals who are passionate about their craft. They have undergone rigorous training and possess the expertise to install and maintain wood shake roofs to the highest standards. We pay meticulous attention to every detail to deliver flawless results.
Customer Satisfaction: At Basin Roofing, customer satisfaction is our top priority. We strive to exceed your expectations in every aspect of our service. From our initial consultation to project completion, we provide transparent communication, competitive pricing, and a seamless roofing experience.
Contact Basin Roofing Today! If you're considering wood shake roofing for your residential or commercial property, Basin Roofing is here to bring your vision to life. Contact us today to schedule a consultation and receive a personalized estimate. Let us transform your roof into a stunning masterpiece that reflects your style and enhances the beauty and value of your property. Trust Basin Roofing for all your wood shake roofing needs!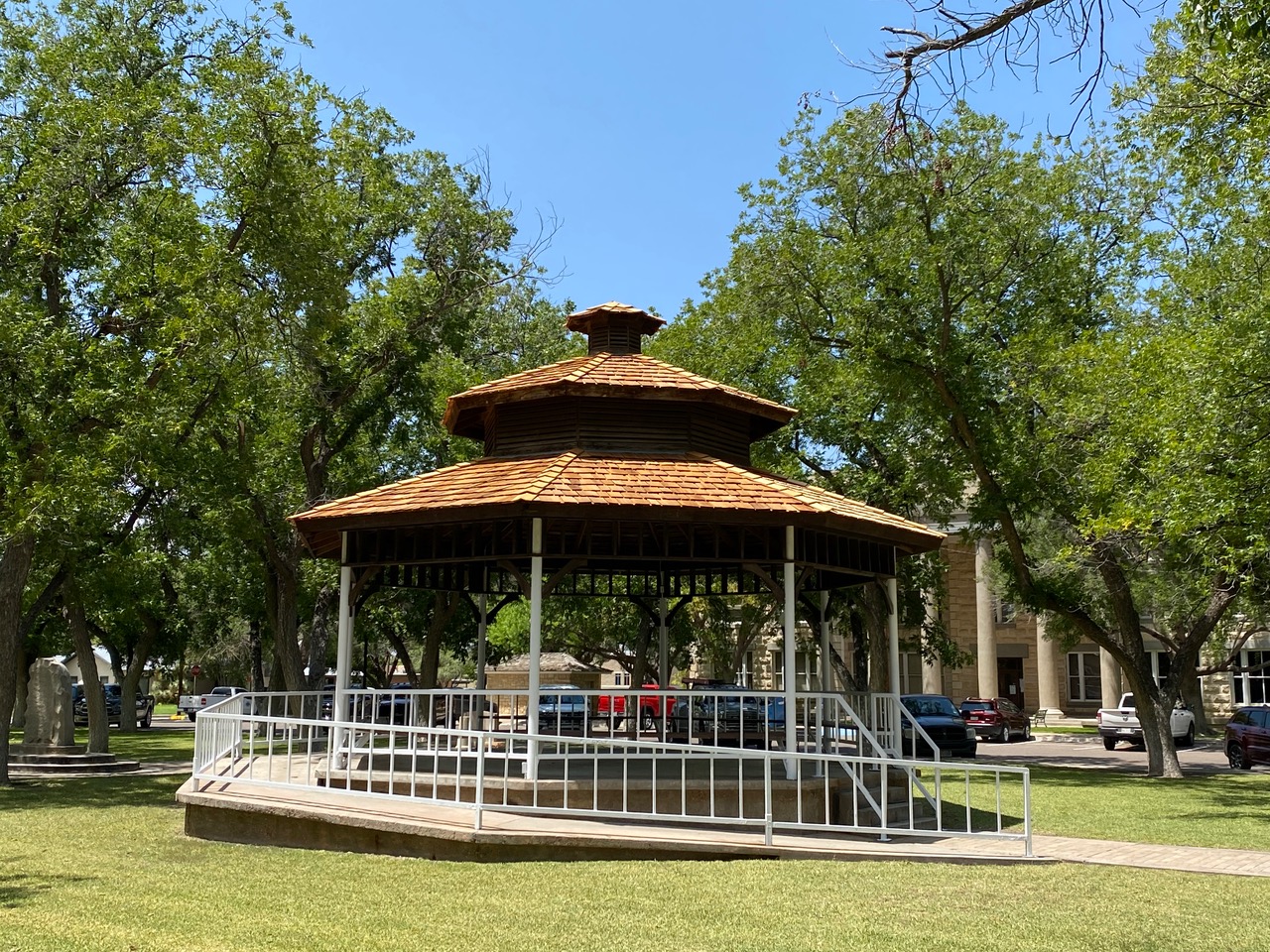 Contact our team for a free inspection
When was the last time that you had your roof checked out? With storm and hail damage a big concern in our area, it's always a good idea to have this completed once every year or so. Leave the job to Basin Roofing & Construction! We will carefully inspect your roof and your interior for any leaks or other compromising signs. Make sure your roof is safe and sound for everyone on your property by giving us a call.