Expert Asphalt Shingle Installation Services for Multifamily/Townhome and Residential Properties by Basin Roofing
At Basin Roofing, we take pride in providing top-notch roofing solutions for multifamily, townhomes, commercial and residential properties. When it comes to asphalt shingle installation, our team of skilled professionals is dedicated to delivering exceptional craftsmanship, attention to detail, and outstanding customer service.
Why Choose Asphalt Shingles?
Versatility and Aesthetic Appeal: Asphalt shingles offer a wide range of colors, styles, and textures, allowing for versatile design options to match any architectural style. Whether you prefer a traditional or modern look, asphalt shingles can be customized to enhance the curb appeal and overall aesthetics of your property.
Cost-Effective Solution: Asphalt shingles are a cost-effective roofing choice for multifamily and residential properties. They are affordable, readily available, and offer a great balance between price and durability. With proper installation and maintenance, asphalt shingles can provide excellent value for your investment.
Durability and Longevity: Asphalt shingles are designed to withstand various weather conditions and provide reliable protection for your property. They are resistant to wind, rain, hail, and UV radiation. Additionally, many asphalt shingles come with warranties ranging from 20 to 50 years, ensuring long-term performance and peace of mind.
Easy Installation and Repairs: Asphalt shingles are relatively easy to install and repair, making them a convenient choice for roofing projects. Our experienced team at Basin Roofing has the expertise to efficiently install or replace asphalt shingles, minimizing disruption to your daily routine and ensuring a smooth installation process.
Low Maintenance: Asphalt shingles require minimal maintenance, making them an ideal choice for busy multifamily and residential properties. Regular inspections and basic upkeep, such as cleaning debris and removing moss or algae, are usually sufficient to keep your asphalt shingles in great condition.
Why Choose Basin Roofing for Asphalt Shingle Installation?
Extensive Experience: With years of experience in the roofing industry, Basin Roofing has a deep understanding of multifamily and residential roofing needs. We have successfully completed numerous asphalt shingle installations, earning a reputation for delivering superior results.
Quality Materials: We believe in using only the highest quality materials for our projects. When it comes to asphalt shingles, we source products from reputable manufacturers known for their durability, performance, and aesthetic appeal. This ensures that your roof will look great and withstand the test of time.
Customized Solutions: We understand that every property is unique. Our team works closely with you to assess your roofing needs, discuss design preferences, and recommend the most suitable asphalt shingle options. We tailor our solutions to meet your specific requirements and ensure your complete satisfaction.
Exceptional Customer Service: At Basin Roofing, we prioritize our customers' satisfaction and strive to exceed their expectations. We provide transparent communication, competitive pricing, and reliable project timelines. Our friendly and knowledgeable team is always available to address your concerns and answer any questions you may have.
Contact Basin Roofing Today! If you're in need of asphalt shingle installation for your multifamily or residential property, look no further than Basin Roofing. Contact us today for a free consultation and estimate. Our team of experts is ready to provide you with exceptional service, quality craftsmanship, and a roofing solution that enhances the beauty and protection of your property. Trust Basin Roofing for all your asphalt shingle installation needs!
We are certified by Malarkey Roofing Products and Owens Corning Shingles.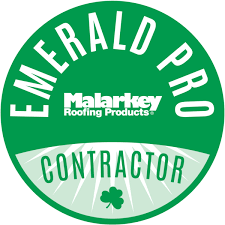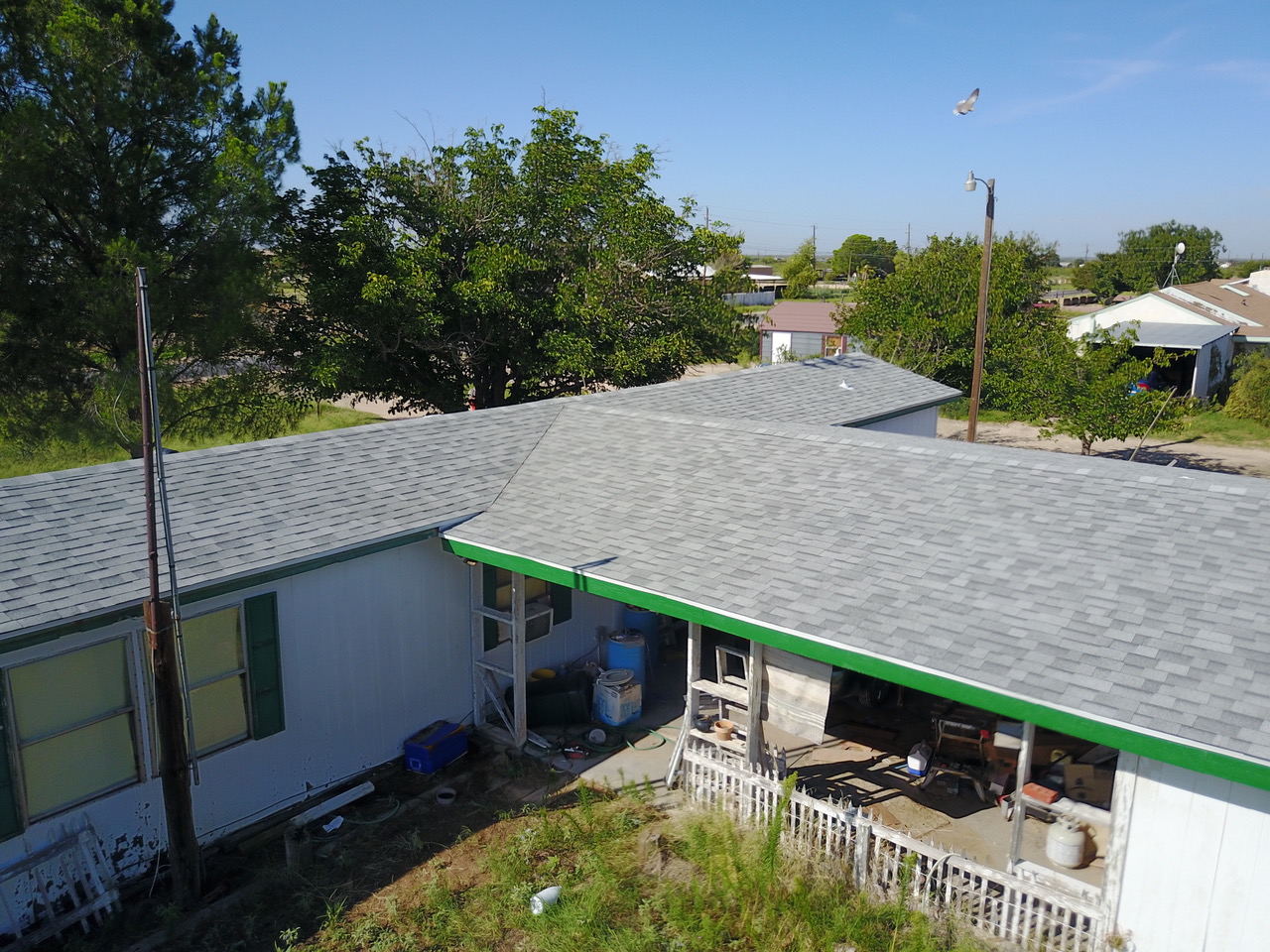 Contact our team for a free inspection
When was the last time that you had your roof checked out? With storm and hail damage a big concern in our area, it's always a good idea to have this completed once every year or so. Leave the job to Basin Roofing & Construction! We will carefully inspect your roof and your interior for any leaks or other compromising signs. Make sure your roof is safe and sound for everyone on your property by giving us a call.