Basin Roofing: Your Licensed
Roofing Experts in New Mexico
When it comes to selecting a roofing contractor, it's essential to choose a company that is properly licensed and authorized to work in your area. At Basin Roofing, we are proud to be a licensed roofing company operating in the state of New Mexico. Our license ensures that we meet the necessary requirements, standards, and regulations set by the state.
Why Choose a Licensed Roofing Contractor? Hiring a licensed roofing contractor provides numerous benefits and peace of mind for homeowners and property owners. Here's why working with a licensed roofing company like Basin Roofing is advantageous:
Compliance with Regulations: Our roofing license demonstrates our commitment to following industry regulations, building codes, and safety standards. We stay updated with the latest requirements and ensure that our projects meet or exceed the necessary guidelines.
Professional Expertise: Our licensed status reflects our expertise and experience in the roofing industry. We have undergone the necessary training, passed examinations, and met the qualifications set by the state licensing board. With our knowledge and skills, we can handle a wide range of roofing projects with precision and competence.
Insurance Coverage: As a licensed roofing company, we carry the required insurance coverage. This includes liability insurance and worker's compensation, providing protection for our clients and our team members. Working with a licensed contractor minimizes your liability and safeguards against potential risks during the roofing process.
Reliable and Trustworthy: By choosing a licensed roofing contractor, you can have confidence in the reliability and trustworthiness of the company. We are committed to upholding ethical business practices, delivering quality workmanship, and providing excellent customer service. Our license is a testament to our professionalism and dedication to our craft.
Why Choose Basin Roofing in New Mexico?
Basin Roofing stands out as a premier roofing company in New Mexico for several reasons:
Reputation: With years of experience serving customers throughout New Mexico, we have built a strong reputation for delivering exceptional roofing services. Our satisfied clients are a testament to our commitment to quality and customer satisfaction.
Skilled Team: Our team of roofing professionals is highly skilled, trained, and experienced in all aspects of roofing. We stay up-to-date with the latest industry advancements and employ the best practices to ensure superior workmanship on every project.
Range of Services: From residential to commercial roofing, we offer a comprehensive range of roofing services tailored to meet your specific needs. Whether it's new roof installations, repairs, replacements, or maintenance, we have the expertise to handle it all.
Customer-Centric Approach: At Basin Roofing, our customers are our top priority. We listen to your needs, provide transparent communication, and work closely with you throughout the roofing process. Your satisfaction is our ultimate goal.
Contact Basin Roofing Today: When it comes to roofing projects in New Mexico, choose Basin Roofing as your licensed and trusted roofing contractor. Contact us today to schedule a consultation, discuss your roofing needs, and receive a personalized estimate. Trust us for exceptional service, quality workmanship, and peace of mind. Let Basin Roofing be your roofing partner in New Mexico.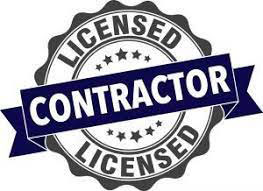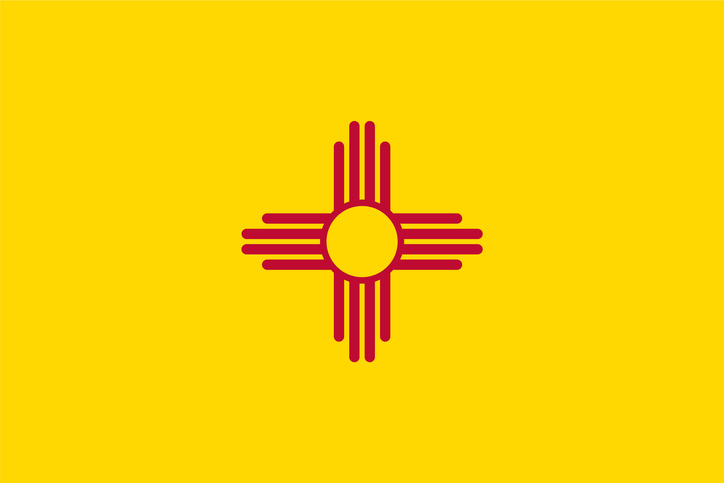 Contact our team for a free inspection
When was the last time that you had your roof checked out? With storm and hail damage a big concern in our area, it's always a good idea to have this completed once every year or so. Leave the job to Basin Roofing & Construction! We will carefully inspect your roof and your interior for any leaks or other compromising signs. Make sure your roof is safe and sound for everyone on your property by giving us a call.