Basin Roofing: Trusted Outside Consulting
for Legal and Insurance Representatives
In addition to our top-notch roofing services, Basin Roofing is proud to offer outside consulting for legal and insurance representatives in need of expert advice and assistance with roofing-related matters. With our extensive knowledge and experience in the roofing industry, we provide valuable insights, comprehensive assessments, and reliable information to support your legal and insurance cases.
Why Choose Basin Roofing for Outside Consulting?
Specialized Expertise: Our team at Basin Roofing possesses specialized expertise in the roofing field. We have in-depth knowledge of roofing systems, materials, installation techniques, industry standards, and regulations. With our understanding of the complexities involved in roofing projects, we can provide insightful consulting services tailored to your specific needs.
Thorough Assessments: Whether you're dealing with a legal dispute or an insurance claim, we conduct thorough assessments of roofing-related issues. Our consultants carefully analyze the circumstances, review relevant documentation, and perform on-site inspections to gather crucial information. We provide detailed reports and expert opinions that can strengthen your case or claim.
Objective and Unbiased Approach: As an independent consulting firm, we maintain an objective and unbiased approach to our assessments and recommendations. Our commitment is to provide accurate and impartial information to assist you in making informed decisions or resolving roofing-related disputes.
Clear Communication: Effective communication is crucial in any consulting relationship. At Basin Roofing, we prioritize clear and transparent communication with our clients. We take the time to understand your specific needs, answer your questions, and keep you informed throughout the consulting process. You can rely on us to provide timely updates and thorough explanations in a manner that is easily understandable.
Professionalism and Integrity: We uphold the highest standards of professionalism and integrity in all our consulting engagements. Our consultants are committed to maintaining confidentiality, respecting privacy, and adhering to ethical guidelines. You can trust us to handle your case with the utmost professionalism and discretion.
Areas of Outside Consulting Expertise:
Basin Roofing provides outside consulting services in various areas related to roofing, including:
Roofing Inspections and Evaluations
Roof Damage Assessments
Roofing System Design and Specifications
Compliance with Building Codes and Regulations
Roofing Material Analysis
Roofing Installation and Workmanship Issues
Water Intrusion and Moisture Investigations
Roofing Maintenance and Life Expectancy Assessments
Roofing Cost Estimates and Valuations
Expert Witness Testimony
Contact Basin Roofing for Outside Consulting: If you are a legal or insurance representative in need of reliable outside consulting for roofing-related matters, Basin Roofing is here to assist you. Contact us today to discuss your specific requirements, and our experienced consultants will work closely with you to provide the expert insights and support you need. Trust Basin Roofing for professional and reliable outside consulting services.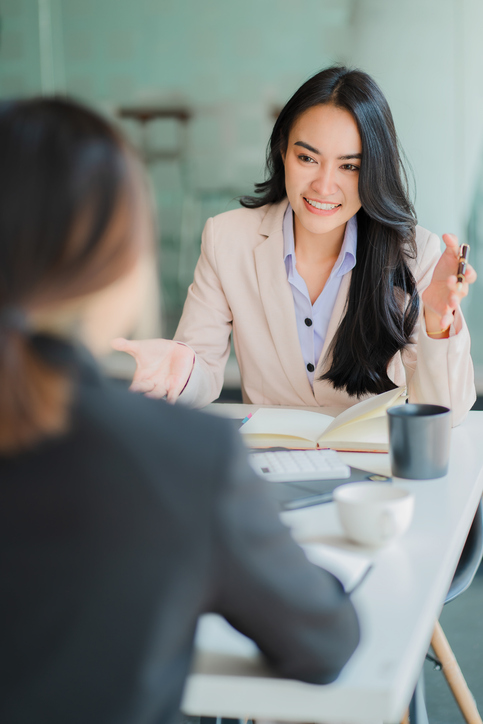 Contact our team for a free inspection
When was the last time that you had your roof checked out? With storm and hail damage a big concern in our area, it's always a good idea to have this completed once every year or so. Leave the job to Basin Roofing & Construction! We will carefully inspect your roof and your interior for any leaks or other compromising signs. Make sure your roof is safe and sound for everyone on your property by giving us a call.